Dear reader, thank you for your interest in this exciting Project. We are building a replica clipper ship the Cutty Sark2, and… We are already on the way.
Taking the first step
We became a UK registered charity earlier this year (Cutty Sark 2Sail Foundation) and are now organising a fundraising and marketing campaign on a Global scale. To succeed we will need a little help, both financial and material, from you and your friends & family…with tremendous prizes on offer to the top supporters.
Getting it all together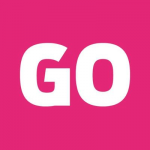 The crowdfunding campaign has started and can be reached on http://igg.me/at/cutty-sark/     Please spread the word.
We would like you to tell all your friends and colleagues about the project using your social media or any other method available to you.
A very special incentive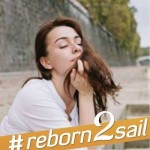 To make this more attractive, we are offering different awards depending on the amount of each donation, as well as a special incentive for the three individuals who generate the highest number of contacts through their social media.
We are trying to find new and unusual ways of attracting interest in the project. For example, we've created a program to change the profile picture on Facebook and Twitter, so that our supporters can have an avatar to promote the hash tag of the project – #Reborn2Sail. If you have any ideas, please let us know via our email:  info@cutty-sark.org
Your chance to win a prize!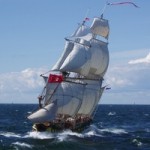 We are holding a competition for the 'Best Supporter of the Cutty Sark 2'. You can get your individual link on Indiegogo to share with your friends and later check out how many new contributors you have brought in. The 3 winners will receive a free sailing week on the sail training ship "Shtandart" on dates of their choosing.
About the CS2 Project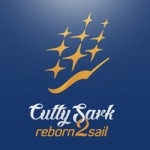 The Cutty Sark 2Sail Foundation represents this international project, driven by both social and environmental principles. Starting with the building of Cutty Sark 2 as an eco-friendly cargo ship, we will demonstrate and promote the practical and ecological advantages of commercial sail. Additionally, Cutty Sark 2 will be used for youth sail training, nautical adventure and as a venue for small conferences and social functions whilst in dock. We believe she will become an international attraction.
More than just a ship!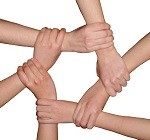 Another goal is to promote Maritime Heritage, not only artefacts (the ship and tooling we will be using) but the traditional skills and forgotten technologies which were used during the 19th Century when these amazing ships were first being built. We believe the building of the ship will have tremendous educational value to both the workforce and the public at large. It will provide a focal point and benefit young and old alike. It will become a centre of excellence by providing training and skills development, attracting young people as well as generating interest in the historical aspects of traditional ship building.
Please help to make it all happen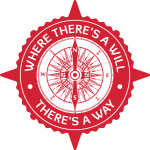 Please share the link http://igg.me/at/cutty-sark/ amongst your friends and contacts, and maybe consider supporting the project by making a donation. We very much appreciate that you've found the time to read this email and we hope you will help us to achieve our first goal – to build the finest clipper ship the world has ever known.
Thank you!
Yours sincerely,
Vladimir Martus and the Cutty Sark 2Sail Team