Cutty Sark 2 would sail the globe as a training vessel-cum-living museum, while carrying symbolic cargoes of tea and wool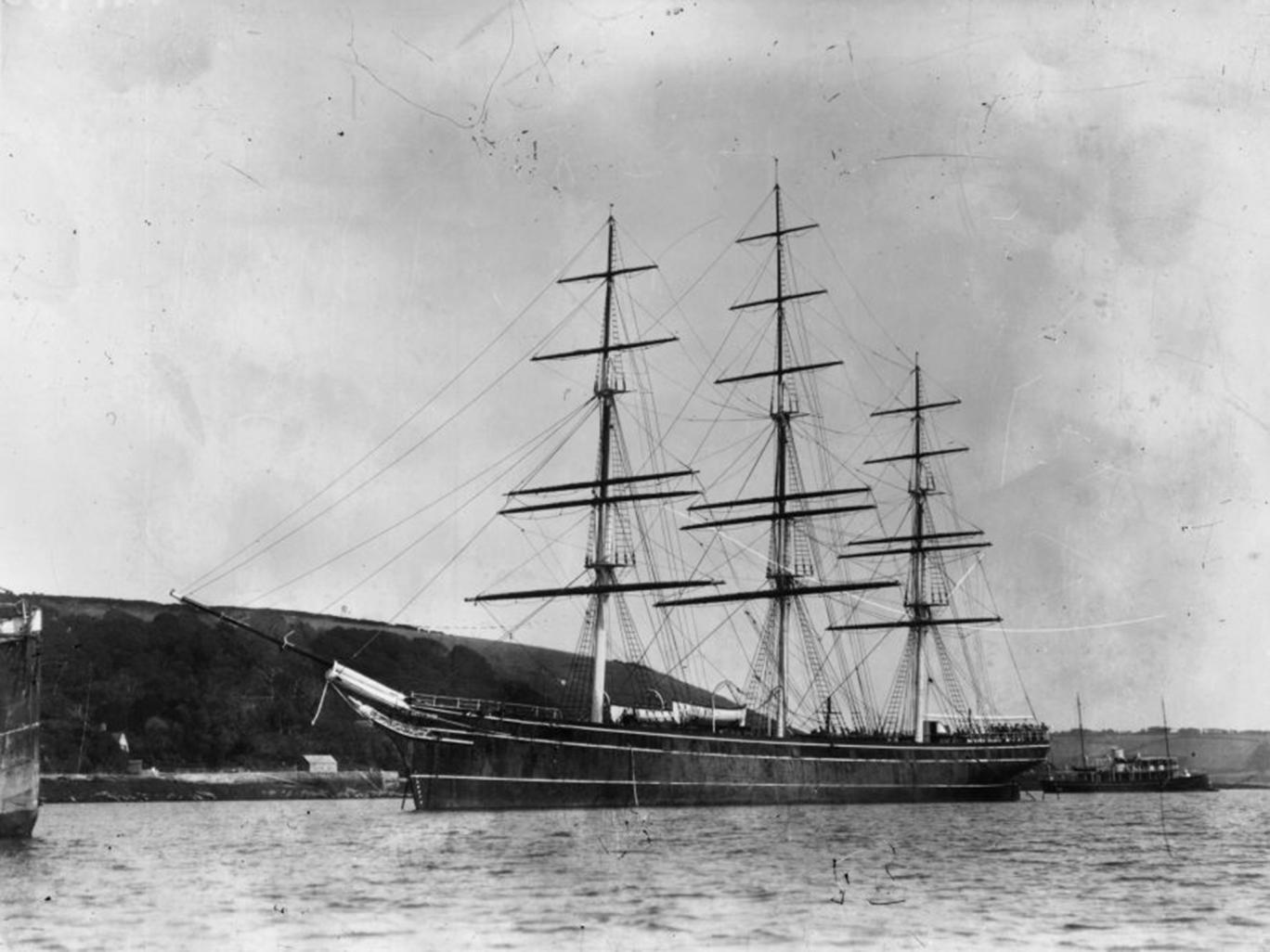 When Cutty Sark first hoisted her sails on the River Clyde in 1869, the Suez Canal had just opened and the British Raj was still in its infancy. The nippy tea clipper quickly became one of the world's fastest ships, and has remained an object of universal fascination ever since.
Now, nearly 150 years later, a group of ship-lovers wants to recapture her glory days by building a replica. Cutty Sark 2 would sail the globe as a training vessel-cum-living museum, while carrying symbolic cargoes of tea and wool like her namesake, according to Vladimir Martus, a sailor and naval architect who is spearheading the project.
A campaign to crowdfund an initial $120,000 (£79,000), to cover detailed up-to-date designs, runs until 24 December. The eventual cost is estimated at between £19m and £24m, which compares with the £50m it cost to restore the original ship after the world's last remaining tea clipper was nearly destroyed by a fire in 2007.
Mr Martus, 49, who was born in St Petersburg, Russia, said the devastating fire inspired him to launch the project. "I thought it such a pity that they didn't use the restoration opportunity to build a sailing ship."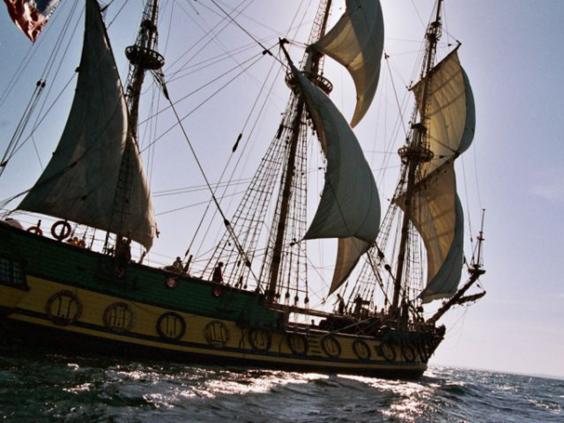 If Cutty Sark 2 is successful, she would be the second vessel Mr Martus has helped bring back to life. He was speaking to The Independent on Sunday from Shtandart, a replica of Peter the Great's flagship 1703 frigate, which is moored in Italy and of which he is the ship's captain.
Mr Martus knows he faces a huge challenge, not only to raise the vast sums but also to build a vessel that meets modern safety standards. "We will copy the ship, but we are living in the modern world. She can't be the same or no modern maritime organisation would let us sail. We will need to go to big companies for sponsorship; I'm hopeful any big company that imports tea to Britain from India, or wool from Australia would think it would be a great marketing opportunity." He hopes to launch Cutty Sark 2 four years from today, 22 November 2019, the 150th anniversary of the original vessel.
David Morgan, chairman of the Maritime Heritage Trust and former vice-chairman of the Cutty Sark Trust, is convinced the project is feasible. "A replica is the best of both worlds. At the time of the fire, some people wanted to restore her to sea-going condition, but we would have had to replace 96 per cent of the original structure." He is helping to drum up financial support, as well as gathering together a team capable of building such a vast wooden ship. "We've had offers of help from all round the UK, from Scotland – where the original was built – and also from Portsmouth and Chatham."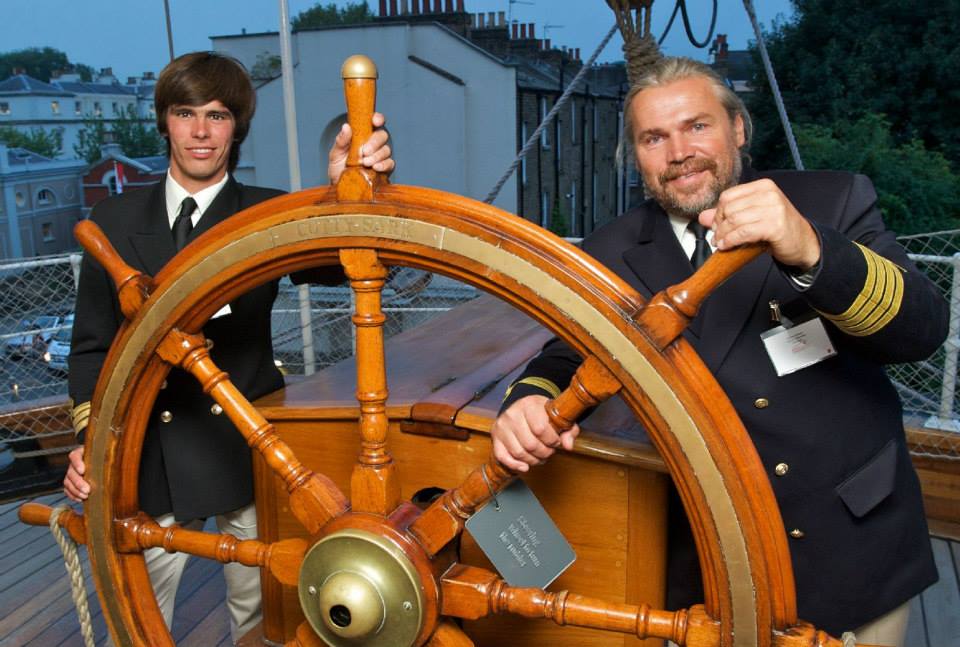 Not everyone in the maritime industry is on board, however. Martyn Heighton, who chairs National Historic Ships, thinks the project is flawed because modern safety constraints will make it impossible to copy 19th-century designs.
"The big question is what will it be used for?" Mr Heighton said. "If it is to be a sail training vessel, controls are very stringent. It would need cabins, which would all need daylight. If it is to carry cargo, it would need a big hold. I don't think their ambitions are compatible with producing a replica. As this ship gets designed, it will get less and less like the Cutty Sark."
---
Source: The Independent – Cutty Sark 2: Ship-lovers plan seaworthy replica of iconic 19th-century vessel